About Us
Alhamdulillah, now we have a house of Allah in Blaine on the border. Insha'Allah, this Islamic center will caters to the needs of Muslims as well as new Muslims to help discover Islam and help facilitate their integration into local communities.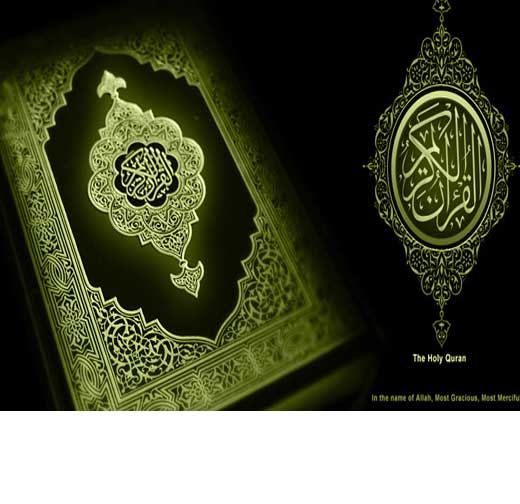 Meet the team
The Islamic Center of Blaine and its members are dedicated in developing and maintaining religious, cultural and educational facilities for our present community and future generations. Please feel free to get connected with us.
Rizwaan Mohammed
Director
(360) 319-8342
Raazin Sattar
Director
(360) 857-0646
Pearls of Wisdom
The Messenger of Allah (sal Allahu alaihi wa sallam) said, "When Allah wishes good for someone, He bestows upon him the understanding of the Deen." [Bukhari]
Anas Radiyallahu 'anhu narrates Nabi Sallallahu 'alaihi wasallam said: Whosoever possesses the following three qualities will have tasted the sweetness of Iman: The one who loves Allah and His Rasul more than anything else; the one who loves a person only for the sake of Allah; and the one who hates to return to Kufr (disbelief) as he hates to be thrown into the Fire.
[Bukhari]
I heard the Messenger of Allah (sal Allahu alaihi wa sallam) saying, "Read the Quran, for it will come as an intercessor for its reciters on the Day of Resurrection."
[Sahih Muslim]
Umar ibnil-Khattab Radiyallahu 'anhu narrates that Rasulullah Sallallahu 'alaihi wasallam said: Indeed, if you put your faith completely in Allah, as it ought to be, then surely you will be provided sustenance as birds are provided for. They leave in the morning with their empty stomachs and return in the evening duly filled.
Tirmidhi